The components of the LED module are small and light, and blows will not loosen them. LED lights do not contain a filament or any glass, which makes them an extremely durable light source.

A LED light has a lifespan of tens of thousands of hours, more than 35,000 hours, even in rough conditions at construction sites – this equals several years…

MBerg® lights are designed so that they can be stacked on top of each other. One pallet has room for 100 lighting units. The quantities are easy to check at a glance, which makes them easy to count when you need to deliver or return them.

Since MBerg® lights withstand tough handling, blows and vibrations, after transportation, all you need to do is begin using them. All the lights are immediately ready to use without replacing bulbs or any tests.
The 230 V model has a 16 A plug, which can be used for daisy chaining lights or connecting small hand tools (max. 2,000 W). The daisy chaining of lights provides a good, even general lighting for the construction site.

The energy consumption of the lights is only 21–24 W, depending on the model: they use up to 70% less energy than fluorescent lamps. In addition to low energy costs, the smaller cross-sectional areas and cores of the cables bring savings, too.

The LED module is so durable and has such a long lifespan that you do not have to replace bulbs. Expensive and time-consuming bulb replacements are in the past and the safety at the construction site will be improved.

The LED module of the light does not heat up and, therefore, does not pose a risk of fire, even if it tips over or falls down. The lights are made of a special self-extinguishing plastic, which means that they are not electrically conductive.

The LED module does not heat up like halogen lamps or other light sources. Therefore, they can be safely protected from paint and other splashes with a protective bag.
MBerg® 48 V construction site light
A safety-voltage LED light for construction sites that provides an even and shadowless light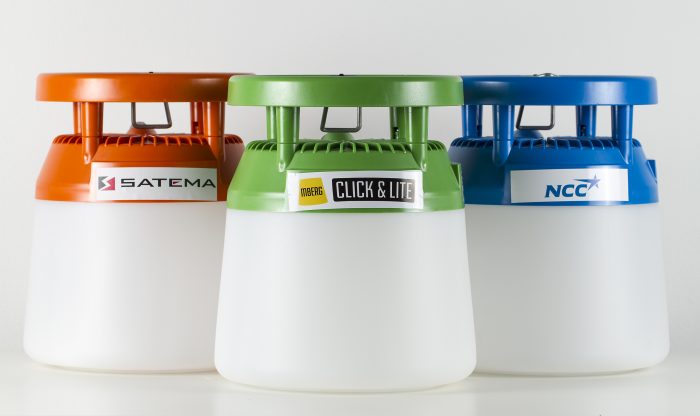 Colour temperature
5,000 K
Connection cable
2 x 1.5 mm2
Connection cable length
1.5 m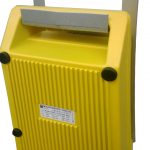 Transformer VALMU 1500 VA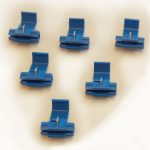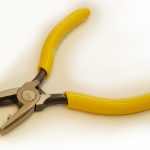 MBerg® 48 V with battery back up
A construction site light that even works during a power cut with a battery backup.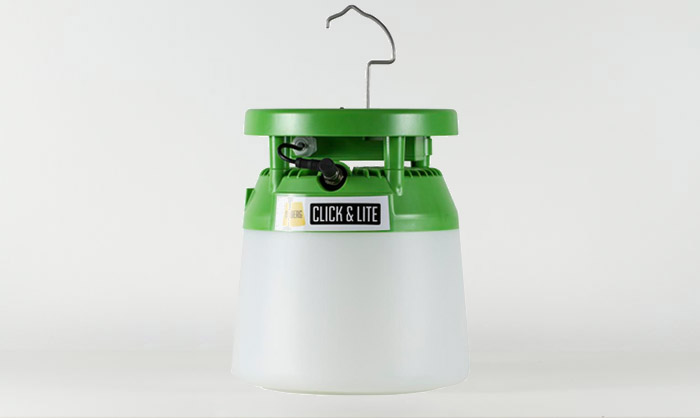 Colour temperature
5,000 K
Battery
2,400 mAh Lithium
Battery life time
30 + 30 min
Voltage
110–230 V 50–60 Hz
Colour temperature
5,000 K
Connection cable
3 x 1.5 mm2 H07RN-F
Connection cable length
6 m